The Cessna 414 is a light, pressurized, twin-engine transport aircraft built by Cessna.
The Cessna 414 was developed to appeal to the current users of un-pressurized twin-engine aircraft and is based on the fuselage of the Cessna 421. The Cessna 414 is a low-wing cantilever monoplane with a conventional tail unit and a retractable tricycle landing gear. It is powered by two wing mounted 310hp (231kW) Continental TSIO-520-J flat-six piston engines.
An improved variant, the Cessna 414A Chancellor, was later introduced with the major change being a re-designed and increased-span wing with integral fuel tanks and an extended nose to give more baggage space.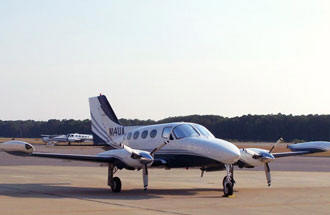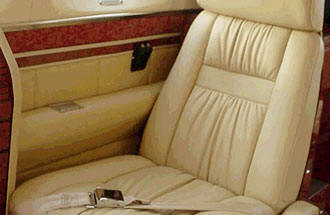 Aircraft Information
 Passenger Capacity: 4-6
Airspeed (mph): 271
Cabin Width: –
Cabin Length (ft): –
Lavatory Style: Optional
Cabin Height (ft): –
Baggage Capacity: –
free run 5 uk uk christian chrisitan louboutin shoes 90 enfant free run femme uk rosh run pas cher pas cher 90 /contact.html">christian 90